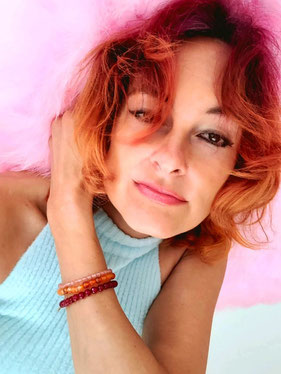 Meeting people from all around the world and discussing ideas, thoughts and feelings is essential to me.
So far I`ve been travelling to more than 45 countries – either for work or private reasons.
Especially for my long trips I went on the journey by myself. This includes encountering all kind of personalities in unknown places and diverse situations.
To decide if I trust someone happens within miliseconds. While accepting an invitation or sharing personal information I rely on one characteristic:
my intuition
By connecting with people who were strangers at the beginning, I experienced outstanding hospitality and keep heartwarming memories in my mind.
I dream about building up a community, which is based on trust and makes people feel safe to express their authentic self.