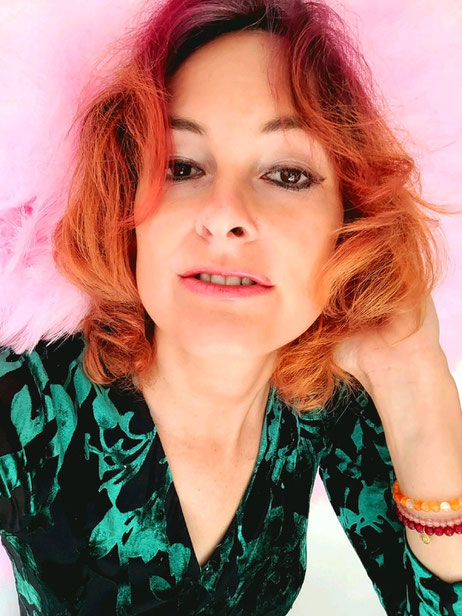 Those days I had a conversation whith a friend about creating a safe space for women.
We both have a science background – I hold a Masters Degree in Chemistry and she a Masters Degree in Social Work. I had a job as Account Manager in Pharma Industry and she as a Clinical Social Worker for suicide prevention of teenagers.
I grew up in a small town in Austria, she at the country side of New York.
We met in Lisbon trough an Entrepreneur group.
Femininity and how to create a safe space for women is part of our journey.
One of my answers to what I would do if I feel safe is:
I would show my true self to the outside.
This includes my sensual side.
Let`s start with some photos in my future posts…