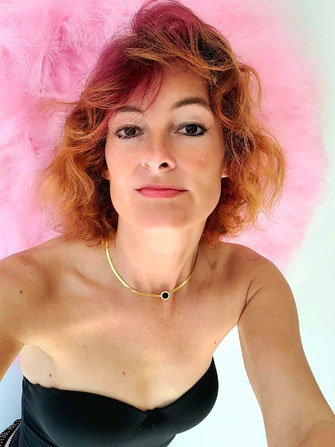 For me intimacy means experiencing a strong connection with others through either body, mind, heart and/or soul.
Connecting truthfully is a deep human desire. To sense great intimacy we need to keep some values consciously in mind.
These are my nine favorites:
Respect
Trust
Kindness
Communication
Acceptance
Honesty
Safety
Compassion
Affection
Will go more in detail in my next posts.