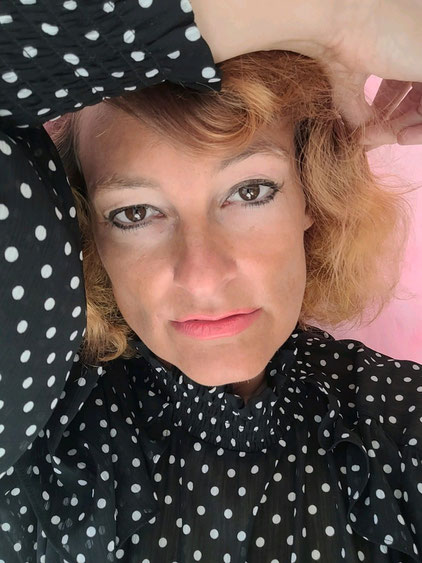 Building intimate relationships is similar to constructing a house. The base needs to be strong and stable.
In my recent posts I provided an insight into my favorite nine values to connect truthfully with others:
Respect
Trust
Kindness
Communication
Acceptance
Honesty
Safety
Compassion
Affection
Level 1: ✔️
Let's open the next chapter 💗.